About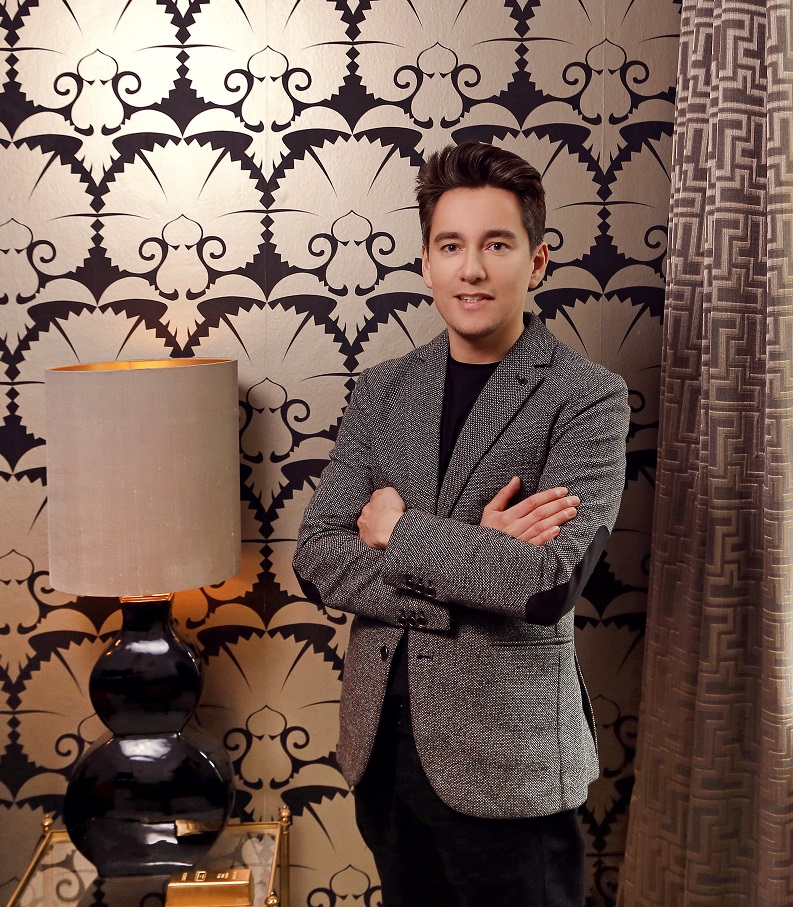 Newman Interior Design was founded in 2015 by interior designer and art historian, Frank Neumann. Prior to this, he was employed at a number of renowned interior design studios in Germany and abroad. The art historian, who has turned his passion for aesthetics and art into a career, creates spaces that successfully bring to life a fusion of extravagant elegance and modern comfort. Spaces with an exceptional yet intimate and unique vibe. Frank Neumann's excellent style is characterised by his aesthetic talent of blending beautiful and contrasting furnishings to create an inspirational harmony for the eyes and mind.
The hallmarks of our design projects are eclectic combinations of recherché designs and furnishings chosen from around the world. On their travels throughout Europe and the USA, Frank Neumann and his team source and bring together unique mid-century pieces. At auctions and in design galleries, the Berlin-born designer locates just the right pieces to lend each room a touch of individuality and glamour. Each project is complemented by a customised art concept which takes account of both existing artwork and new acquisitions.
Newman Interior Design specialises in furnishing private living spaces and hotels. The focus is on the development of complete tailor-made concepts for the refurbishment, renovation or re-purposing of houses and apartments. Newman Interior Design supplies a team of architects and qualified craftsmen to oversee your projects from the start of the initial planning phase through to handover of a property that has been furnished down to the very last detail.